Extremely high performance. With a new design.
Designed for building surfaces up to 500 m² (LA 22TBS) or 650 m² (LA 28TBS). Legal requirements are easily met – German Renewable Energy Heat Act (EEWärmeG), German Energy Saving Ordinance (EnEV) requirements since 2016. Aid is also enusred thanks to BAFA certification."
The LA TBS is prepared for potential load-variable tariffs and can use electricity from your own PV plant.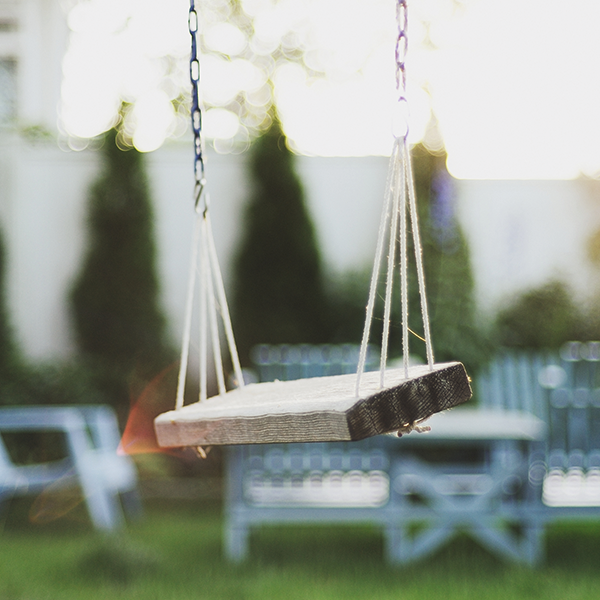 The heat pump for outdoor installation.
Heat from the air. Naturally quiet.
Modern air-to-water heat pumps use the outside air as a free heat source, making them energy efficient and extremely quiet during operation. This is made possible by a flow-optimised casing and encapsulated compressor chamber.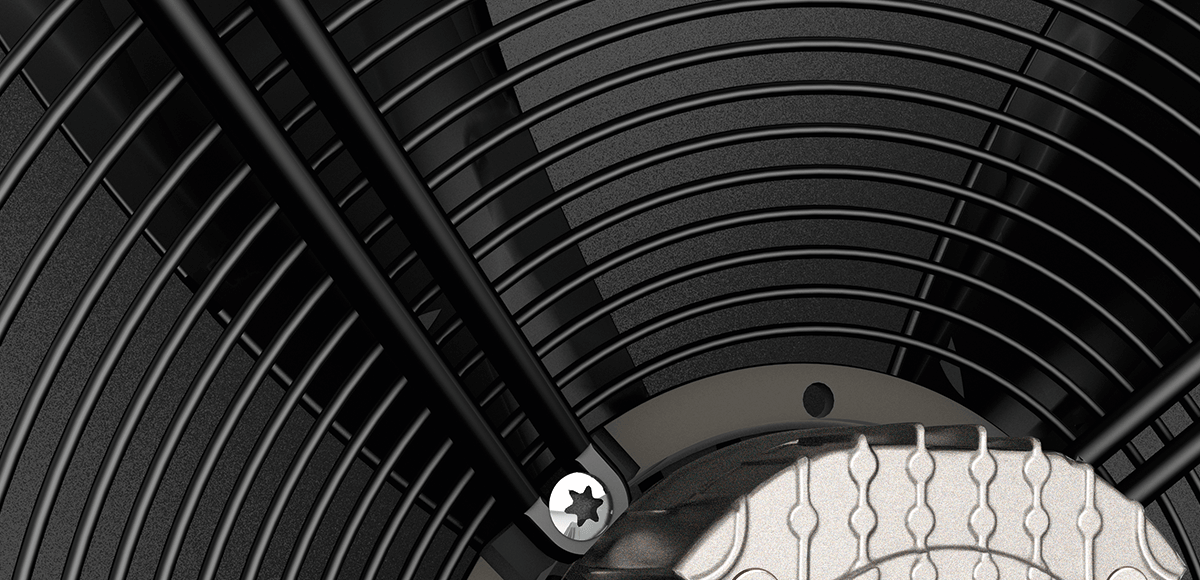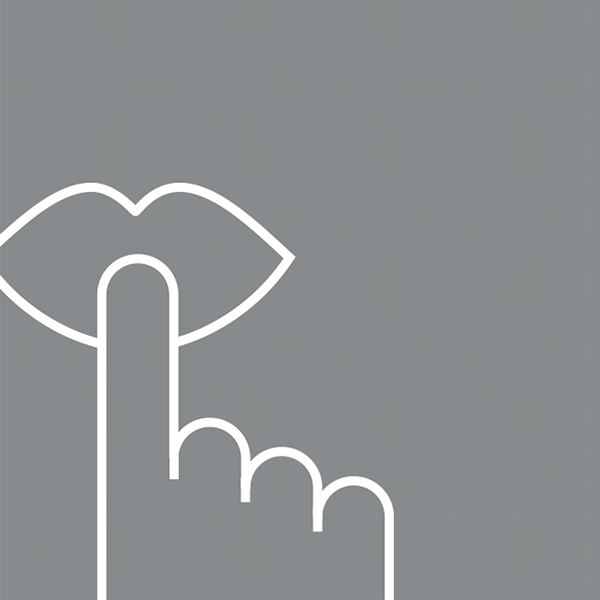 Whispering breeze.
The technology developed and optimised in the sound laboratory reduces the noise level to a minimum – and in particular filters out the annoying frequencies.
Quiet, economical and environmentally-friendly.
Perfect for old and new builds.
LA TBS – the flexible monoblock for outdoor installation easily fulfils the legal requirements regarding sound and efficiency.
Perfect for any building project, whether new build or existing building. In addition to the building heating, the heat pump also offers comfortable domestic hot water preparation with its high flow temperature of up to 65°C. This means that heating can take place with the underfloor heating, as well as with existing radiators – making it ideal for old building renovations. And it gets even better with Glen Dimplex fan convectors that enable rooms to be heated quickly.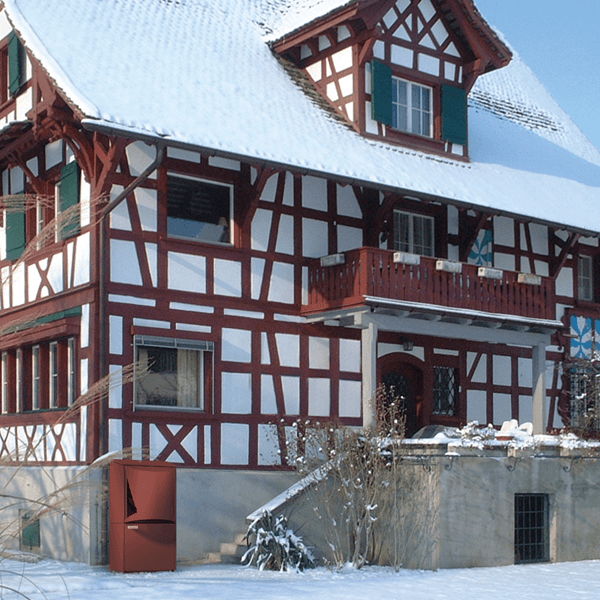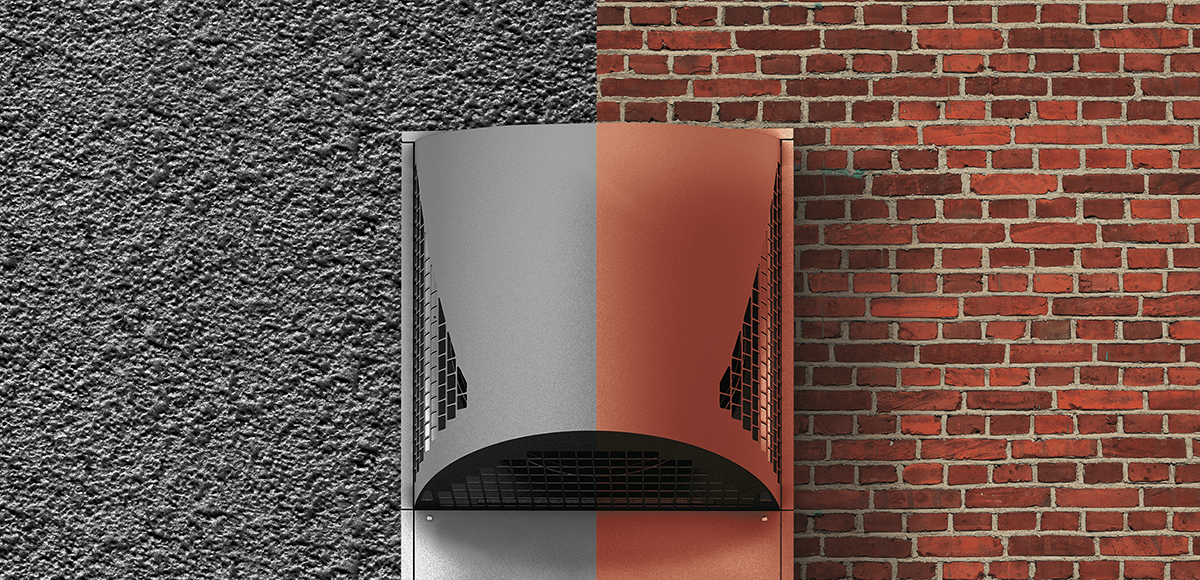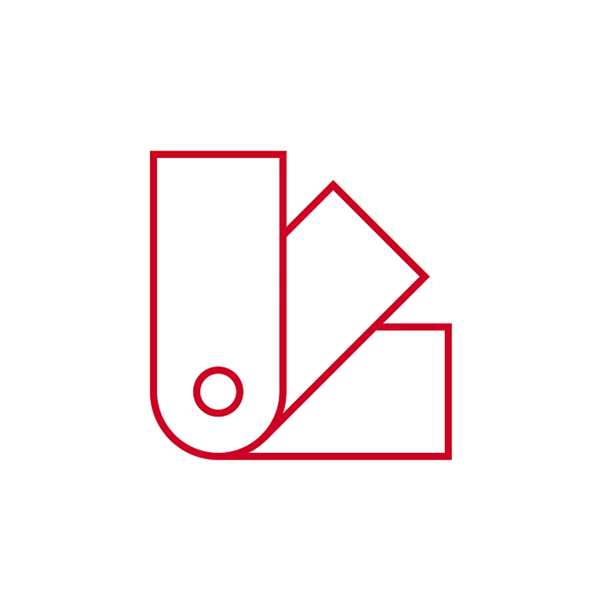 1,625 colours available.
Would you like a heat pump where the colour adapts to your building or the surroundings? Select your chosen surface from 1,625 RAL shades and three surface finishes - to match the façade, integrated in green space designs or as an individual colour accent. Do you have a special colour in mind? This is also possible just for you.
The 4 steps to your chosen colour.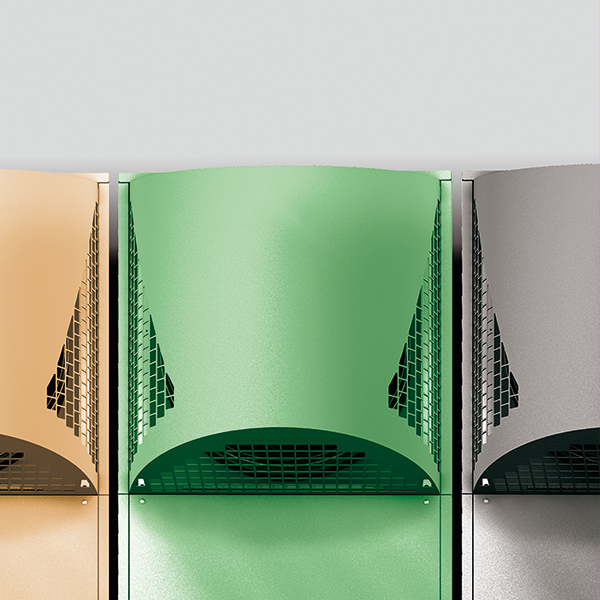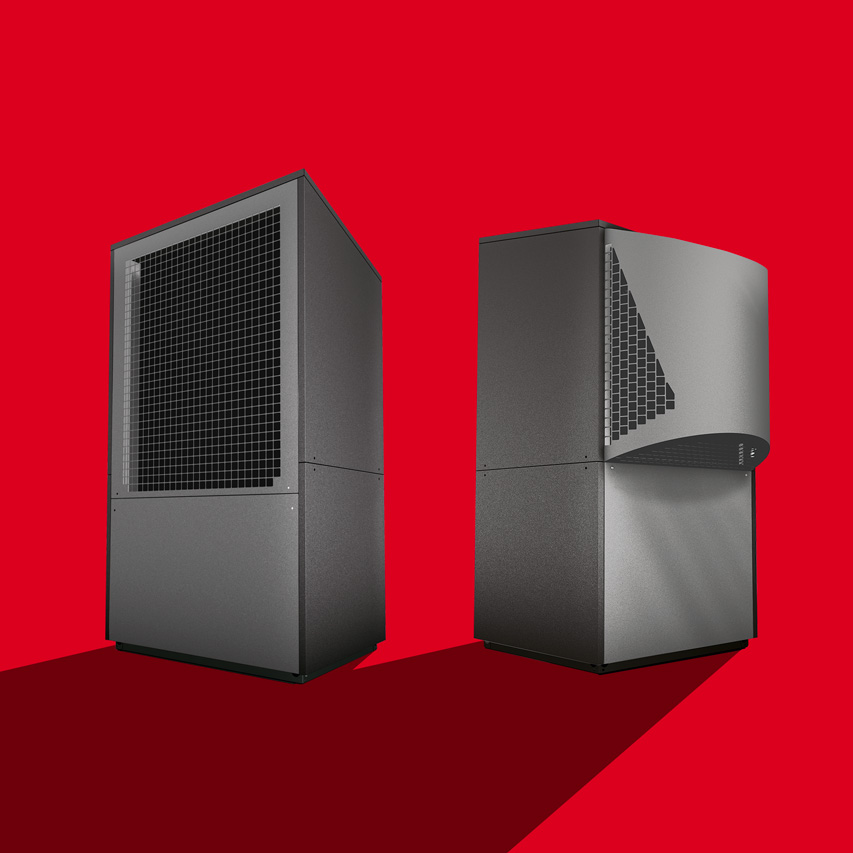 Environmental protection with comfort.
Modern air-to-water heat pumps with higher flow temperature (65 °C).
The LA TBS makes heating and cooling, as well as domestic hot water preparation, extremely efficient.
A little tip for even more protection: If the air outlet is subject to strong wind loads or weathering influences, we recommend using the suitable weather-proof protective cover.
To the products:
Everything in perfect control. Integrated and controlled.
The perfect comfort temperature – controlled easily via your smartphone or tablet. Thanks to the Smart Room Heating App. Now you can use your heat pump energy efficiently, integrated and controlled at all times.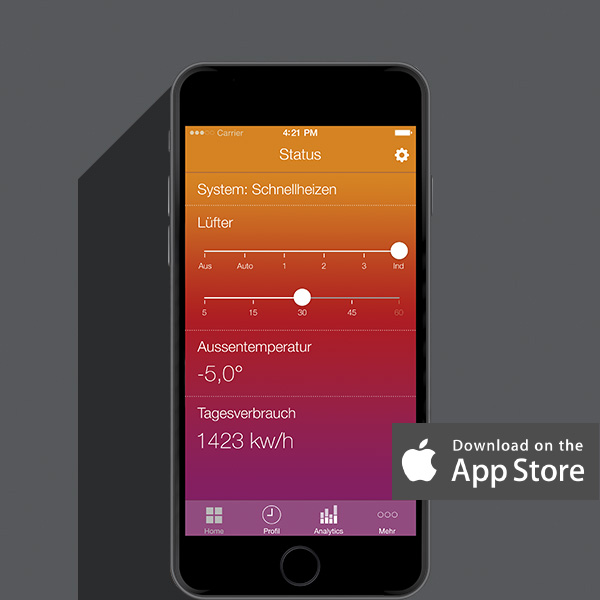 All heat pumps at a glance.
The wonder of the heat pump – Simply use more environmental energy. No other heating system works as efficiently, economically and environmentally-friendly.
Which heat pump do I need?
We will gladly assist you. Our experts are on hand to help.