Store hot water efficiently.
As wall-mounted, free-standing or compact hot water cylinders.
Always the ideally comfortable temperature for showering, bathing or washing hands – that's the promise of the electronic wall-mounted/free-standing and compact hot water cylinders from Glen Dimplex. For energy-conscious hot water comfort and for virtually any application. A single tapping point or even the entire home can be supplied with hot water thanks to the different cylinder capacities. All models have a learning function (Smart Memory) for times that users typically consume water and therefore optimise the timely preparation of domestic hot water. This makes particularly energy-efficient operation possible.
Wall cylinders.
Universal operation.
DHWE wall cylinders for universal provision of hot water, even sufficient for a brief shower. This makes particularly energy-efficient operation possible.
Read about the products:
for universal operation (single circuit):
DHWE 50 S
DHWE 80 S
DHWE 100 S
for universal operation (dual circuit):
DHWE 51 SZ
DHWE 81 SZ
DHWE 101 SZ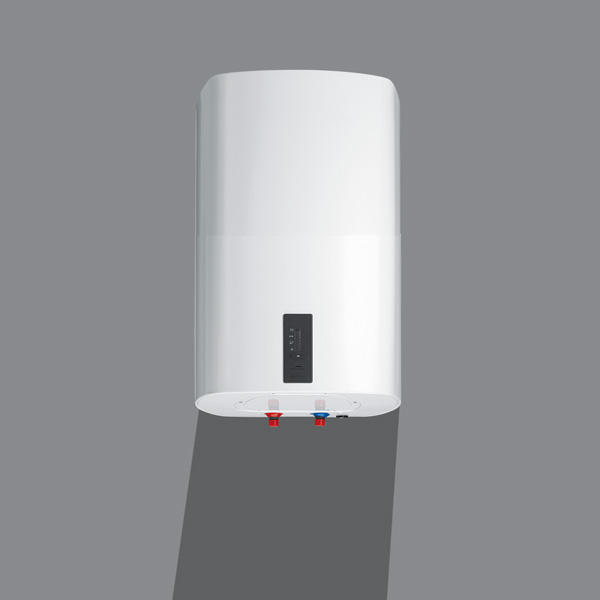 Compact hot water cylinders.
Built-over and built-under.
The compact hot water cylinders have an energy-saving setting for the most frequent usage (such as washing hands or dishes). For added safety, the temperature can also be limited to prevent scalding of hands.
More about the products: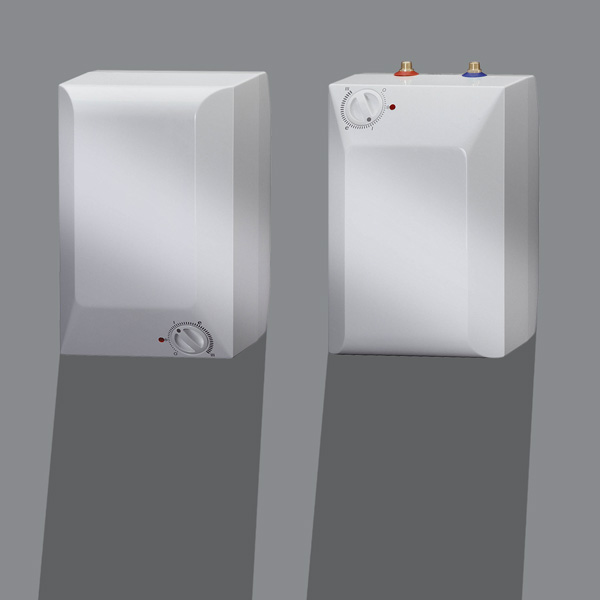 We are there for you.
Would you like more information on our products or do you have a question?
We will be happy to help.