Simply great efficiency.
Perfectly designed heating and cooling systems for large-scale projects.
Whether for multi-family dwellings, multi-storey apartment buildings, or large-scale industrial or commercial projects: Dimplex offers the right solution for all applications. Including heat recovery, hot water supply, and use of multiple energy sources. Our on-site experts will be glad to draw up a tailored energy efficiency concept.
By professionals. For professionals.
High-efficiency air-to-water heat pump LA-TU COM with up to 60kW heat output.
Offers flexible outdoor installation for heating and cooling.
More information on the products: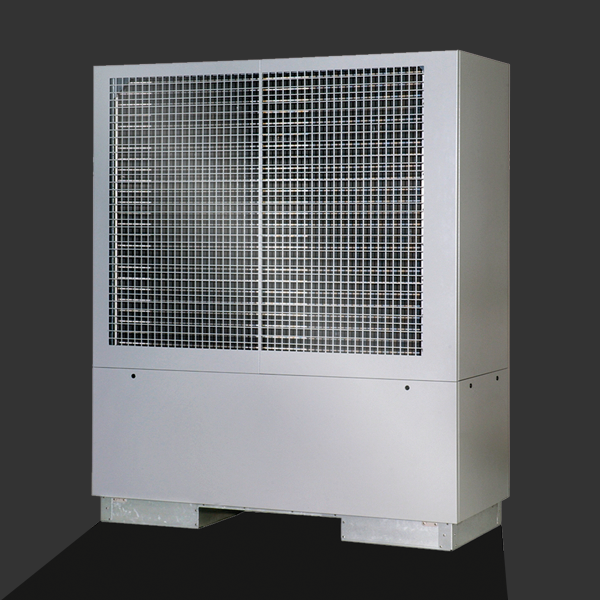 Extremely high performance. With a new design.
Air-to-water heat pump with higher flow temperature.
Which heat pump is best for me?
Residential building or office? Hot water supply or heating? With or without heat recovery? Our planning experts will be glad to help.
The SIH TU COM high-temperature brine-to-water heat pump, featuring two performance levels, provides a flow temperature of up to 70 °C for heating and hot water supply.

More information on the product:

> SIH 90 TU
A powerful heat source: water.
Supreme efficiency, high temperatures, waste heat recovery:
Water-to-water heat pumps WI COM.
More information on the products: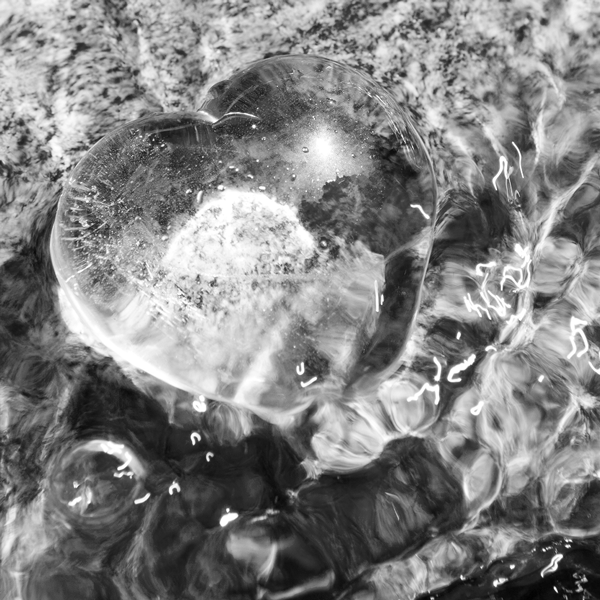 Intelligent, efficient and environmentally friendly.
Dimplex heat pumps are SG Ready.
More and more energy is being extracted from environmentally friendly, renewable energy sources. Firstly, this protects the environment, but secondly poses a major challenge for the public power grids: Wind energy and photovoltaics from private households, commercial buildings or public facilities generate power on a decentralised basis. Depending on the weather conditions, they supply varying amounts of energy. This results in power generation peaks.
Smart grid-ready heat pumps can remove these power surpluses, convert them into heating energy and store them in buffer or domestic water tanks for subsequent use. Heat pumps protect the environment and the wallet of their owners by using the power primarily when it is especially favourable.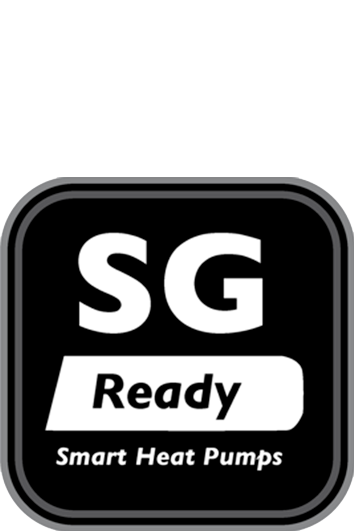 State funding for Dimplex heat pumps.
Glen Dimplex helps you to receive maximum funding for your new heat pump. From planning and placing of the order, through to installation – our specialist technicians are always at your side.
We are here for you.
Would you like more information on our products or do you have a question?
We will be happy to help.