Central ventilation systems.
Ideal for new builds.
Central ventilation systems guarantee controlled ventilation in several rooms, an entire apartment or a house with an air duct system. Depending on the requirements, the most diverse range of ventilation systems can be installed, e.g. including domestic hot water preparation from exhaust air heat. A combination of the central ventilation system with a fireplace is possible thanks to the integrated balance function.
More living comfort.
More value.
Quiet fans, low maintenance requirements, high energy-efficiency, an attractive service-package with extended warranty.
Central ventilation units from Dimplex are the best thing that can happen to a passive house or old building with energy installations updated to improve energy efficiency, or to the building-owner for that matter.
The high-quality heat exchanger recovers up to 90% of the heat energy. The automatic bypass function uses the cool outside air at night for night-time cooling in summer.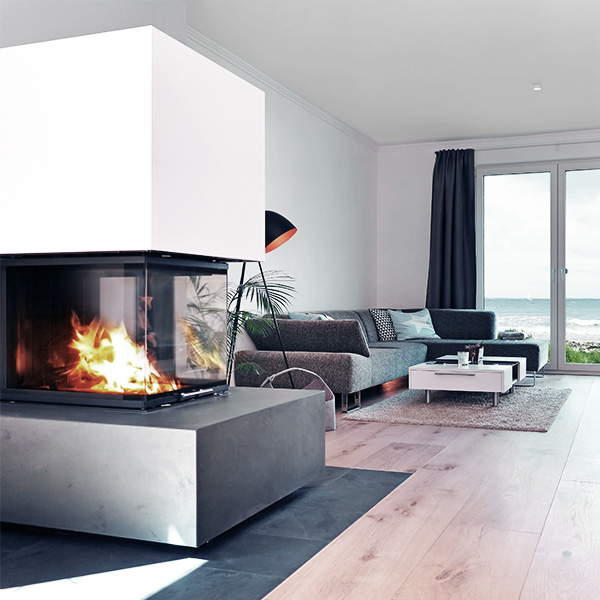 External heat-producing appliances.
Safety comes first.
In apartments and buildings with a fireplace (tiled stove, wood burning stove, gas boiler), a ventilation system may only be installed and operated with extensive safety measures in place to ensure that no hazardous fumes escape into the living area during operation.
The TÜV-tested built-in fireplace-safety function in Dimplex ventilation products maintains a volume flow balance and offers maximum safety and comfort, maintaining the perfect balance between outside and inside air at all times.
A central unit. Individually controllable.
Full control of the ZL-VF and ZL-H units is included as standard. The timings of the various operating modes can be set individually using the weekly timer, as can the specific quantities of air in each stage. And if desired, a central or decentralised air quality sensor can be added to the system.
Simply more comfort. With additional functions.
The comprehensive self-diagnosis system is particularly intelligent, including cooling off and frost protection for the cold winter months. And in the summer, the cool night air is let into the home via a built-in summer bypass.
Even the moisture recovery feature is optionally available with an enthalpy exchanger.
Certified for use in passive houses.
To meet the highest quality demands.
The certification of ventilation units fulfils the high quality requirements that apply under the passive house standard. Stringent requirements must be fulfilled in terms of high efficiency and a high degree of comfort (quiet operation, user-friendliness, pleasant supply air and indoor air conditions).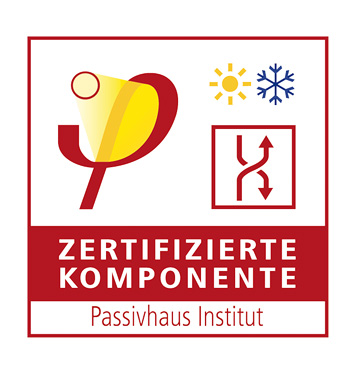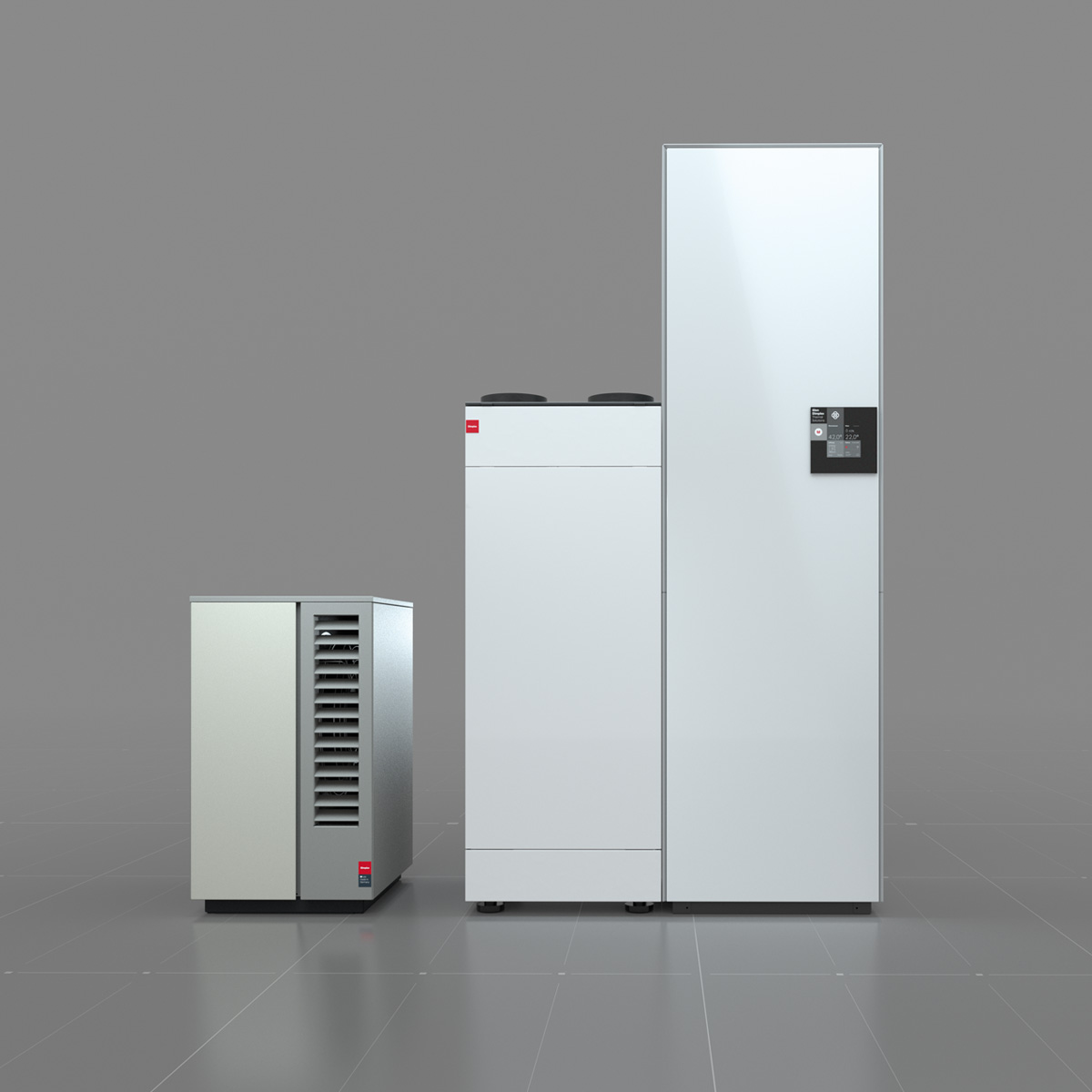 New: M Flex Air.
Perfected in the system.
A uniform picture in the technical room for the entire heating and ventilation system. With a common user interface for ventilation and heat pump.

> More about M Flex Air in the system
New: M Flex Air.
Central ventilation module.
Central apartment ventilation unit with heat recovery for newly built single-family houses, terraced houses and spacious apartments up to 250 m² living space.

Preferred floor-standing solution – also ideal for cabinet installation. For everyone who wants to use their living space as efficiently as possible.

> To ventilation module M Flex Air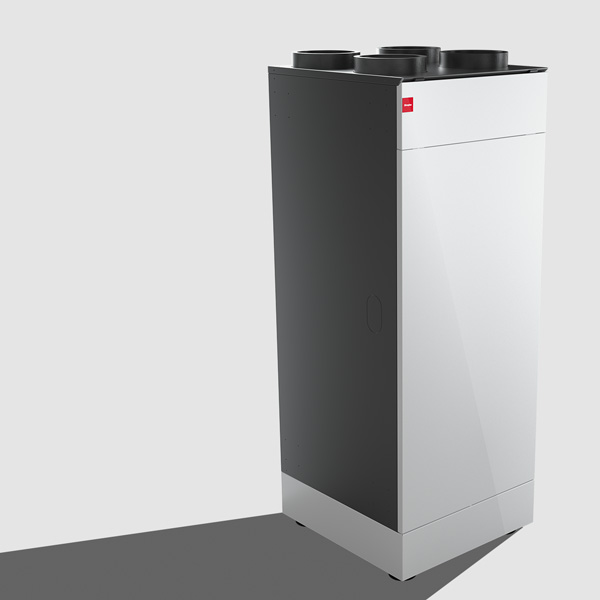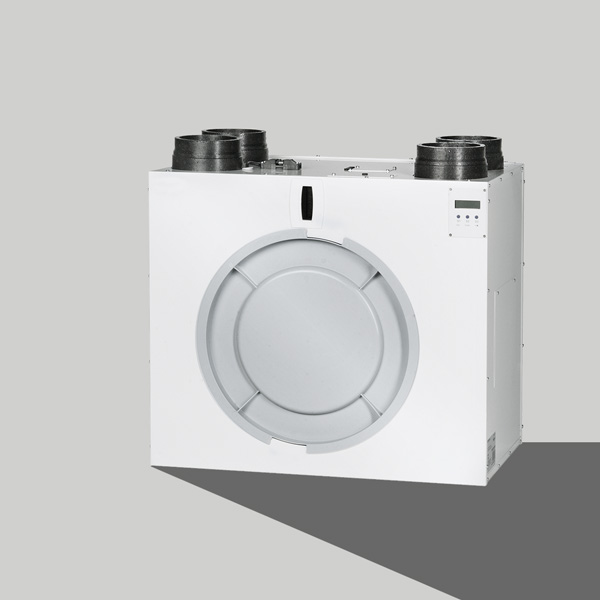 For houses and apartment blocks.
ZL-VF series.
Central domestic ventilation units with heat recovery for supply air heating. Wall-mounted in the kitchen, in the hall or adjoining rooms. Extremely quiet and compact. Ideal for new-build houses or apartments between 90 m² and 300 m².
The products:
Ideal for new builds.
ZL-H series.
Central domestic ventilation unit with heat recovery. Flat units for fitting to ceilings or floors. With or without integrated air manifold depending on the model. Unit is extremely flat and simple to assemble. Ideal for new-build houses or apartments between 70 m² and 180 m². Ideal in combination with the air distribution system Air 56.
The products: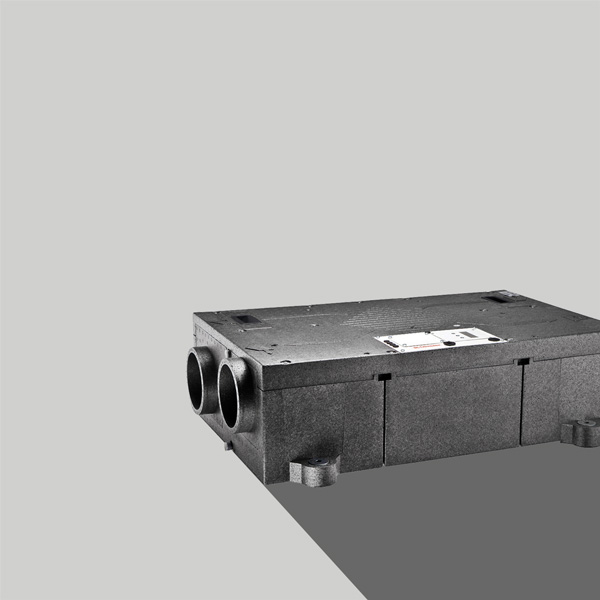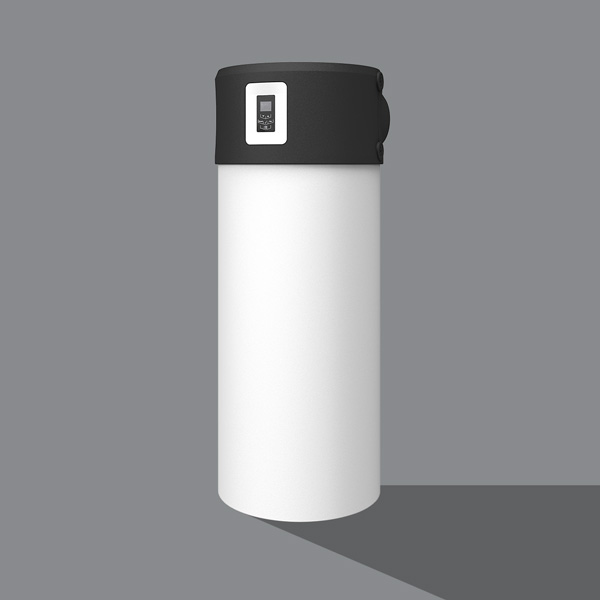 Domestic hot water included.
Ventilation with heat pump.
Do you want to use your central ventilation system to generate hot water at the same time, thereby extracting the maximum energy efficiency from your indoor air? Then it's a good idea to use a ventilation unit with integrated domestic hot water heat pump.
> The ventilation unit with domestic hot water heat pump. DHW 300 VD+
Customised ventilation systems. Plan your ventilation with GDTS.
We are there for you.
Would you like more information on our products or do you have a question?
We will be happy to help.