Find out what's new with our heat pumps.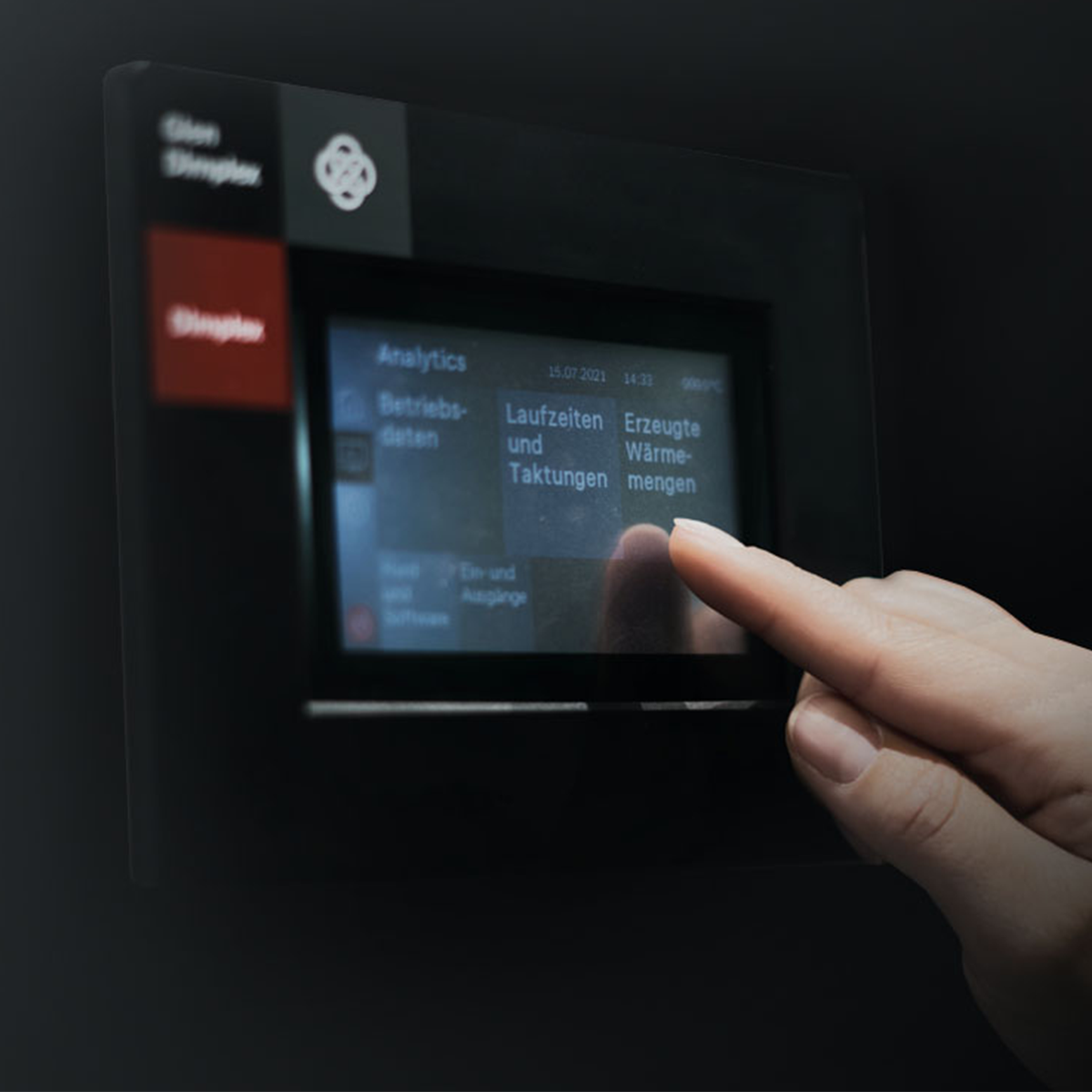 The new touch display.
Simple, smart and intuitive: offered as standard from Dimplex – a 4.3-inch colour display with touch function and modern and intuitive operation. The new, clear and functional touch display comes with a lot of useful functions. Easy to operate, it can display different operation modes, has a plain text display and fault indicator, and an individual timed program setting. Via the innovative touch display, you can easily and conveniently set the desired temperature, ventilation levels, holiday mode and fast-heating options. Whether summer or winter – the right ambient temperature is just a couple of taps away.
The advantages. 
Quick and convenient monitoring of heat
pump status and operating data 
 
Display of runtimes and timings, and of 
the inputs and outputs
 
Change of mode and set temperatures of
the heating circuits and domestic hot water preparation
 
Up to three consumer circuits (heating and cooling circuits)
can be operated at different temperature levels
 
Different BMS (Building Management System)
interfaces can be connected via accessories (e.g. KNX)
 
Incl. touch pen for easier use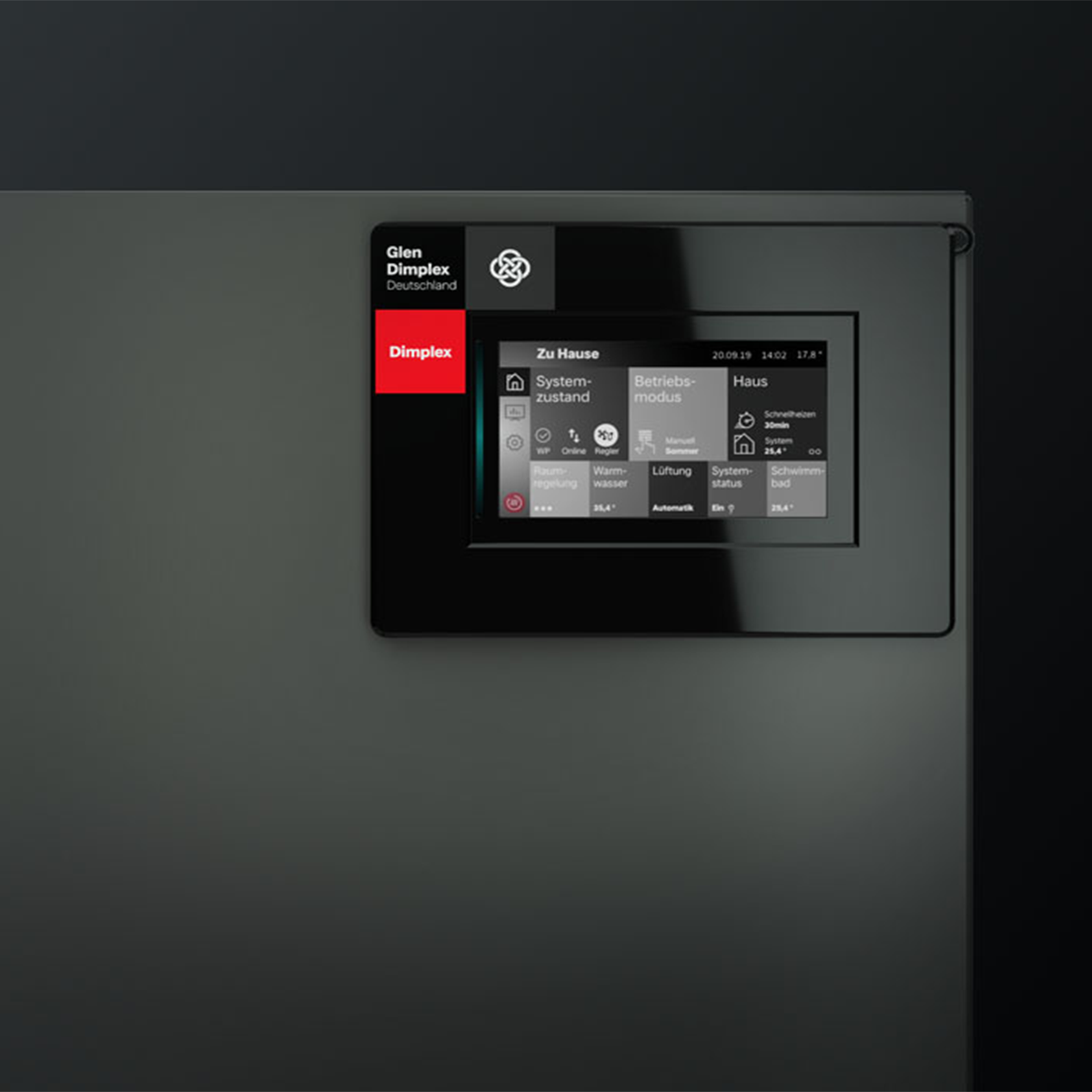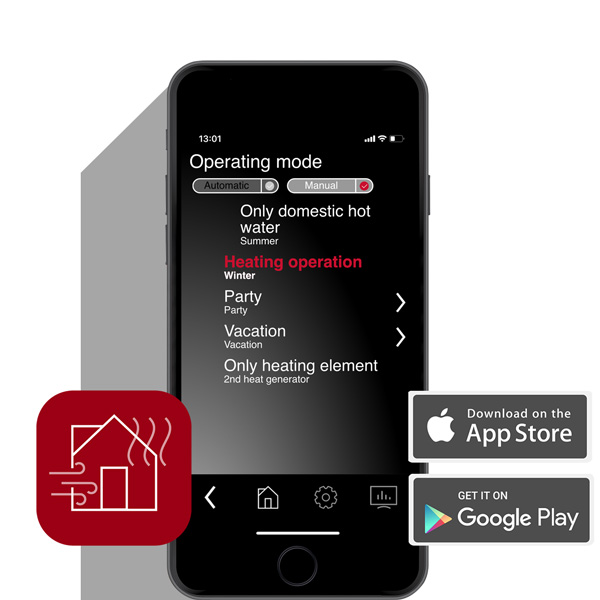 Smart operation.
For Dimplex heat pumps.
Using the Dimplex Home app, you can access the heat pump control at any time and from anywhere. It is straightforward to install on your tablet or smartphone, and intuitive to use. Available from the Apple App Store or the Google Play Store.  
A TAN can be generated on the touch display of the heat pump; this enables it to be linked to a smart device such as an iPhone or iPad for the system operator, installer or a service technician. 
Smart in installation and operation.
With the optional NWPM Touch network card – which can be ordered separately, the Dimplex Home app can be used on a tablet or smartphone to access the heat pump control from anywhere and at any time. The Dimplex heat pump with touch display is connected to the router with the NWPM Touch network card via a LAN cable.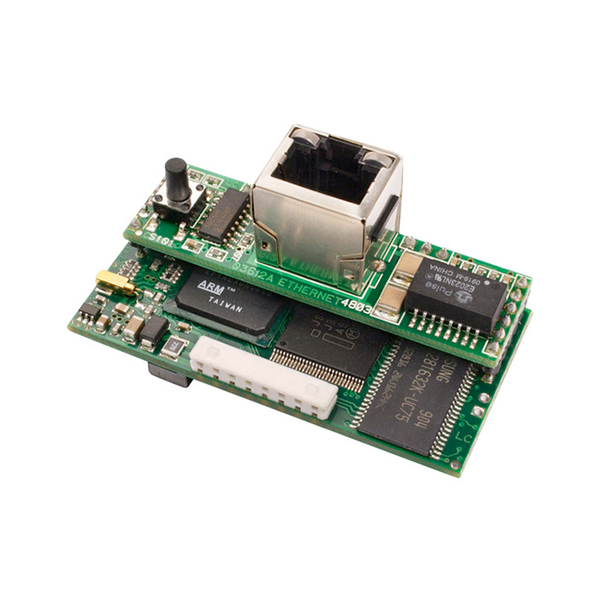 New design for our heat pumps.
Our heat pumps such as LA 1118C, LA 1118CP, LA 0712C or LA 9S-TUR are supplied with the new touch display as standard.
The new design.
Anthracite – a timeless new colour for our heat pumps.
In addition to switching to our new touch display, we have revamped our heat pumps with a new look. In future, our heat pumps will be defined by their timeless housing in the modern colour anthracite. The product design of our heat pumps is something that we value greatly, which is why we are gradually applying the new design to the housing.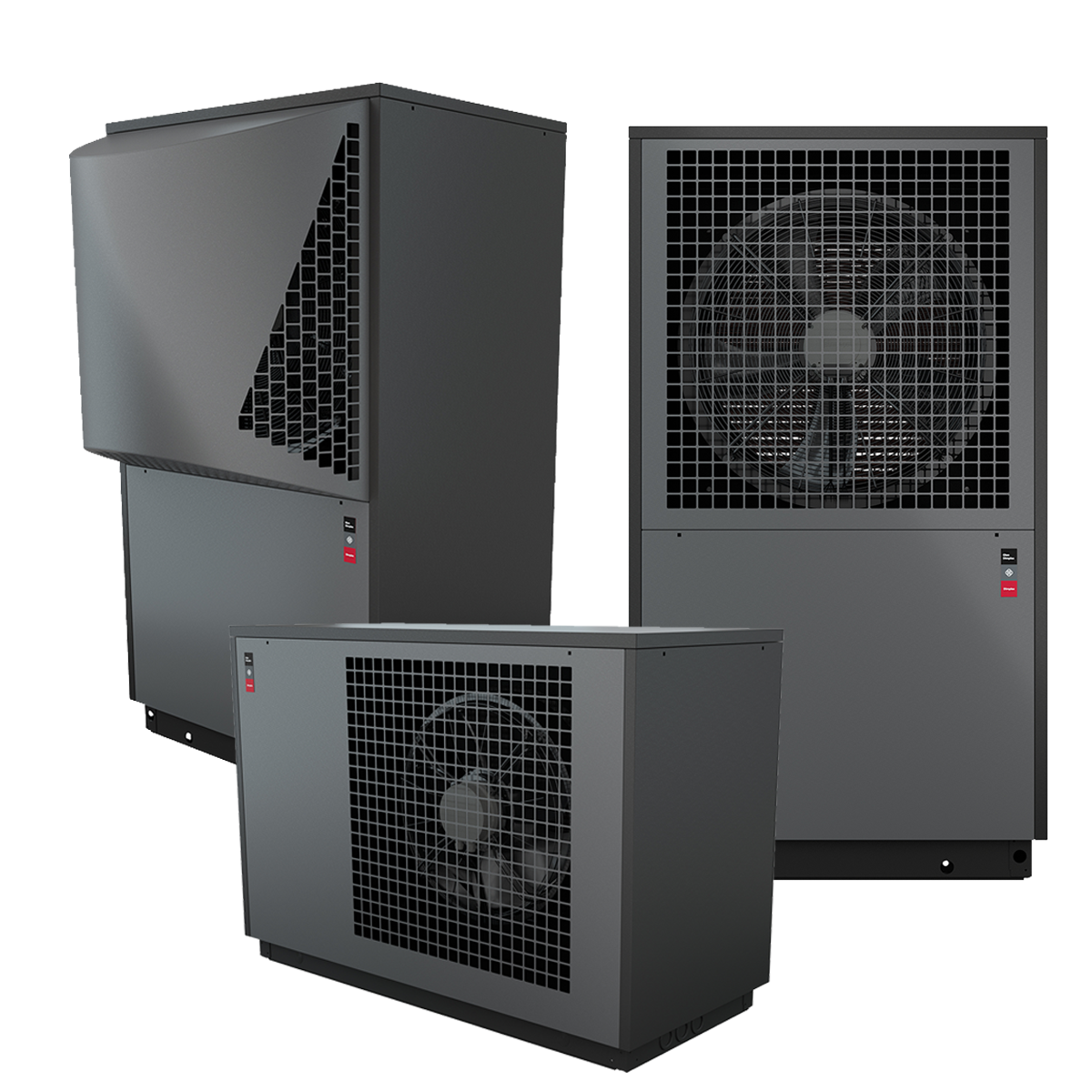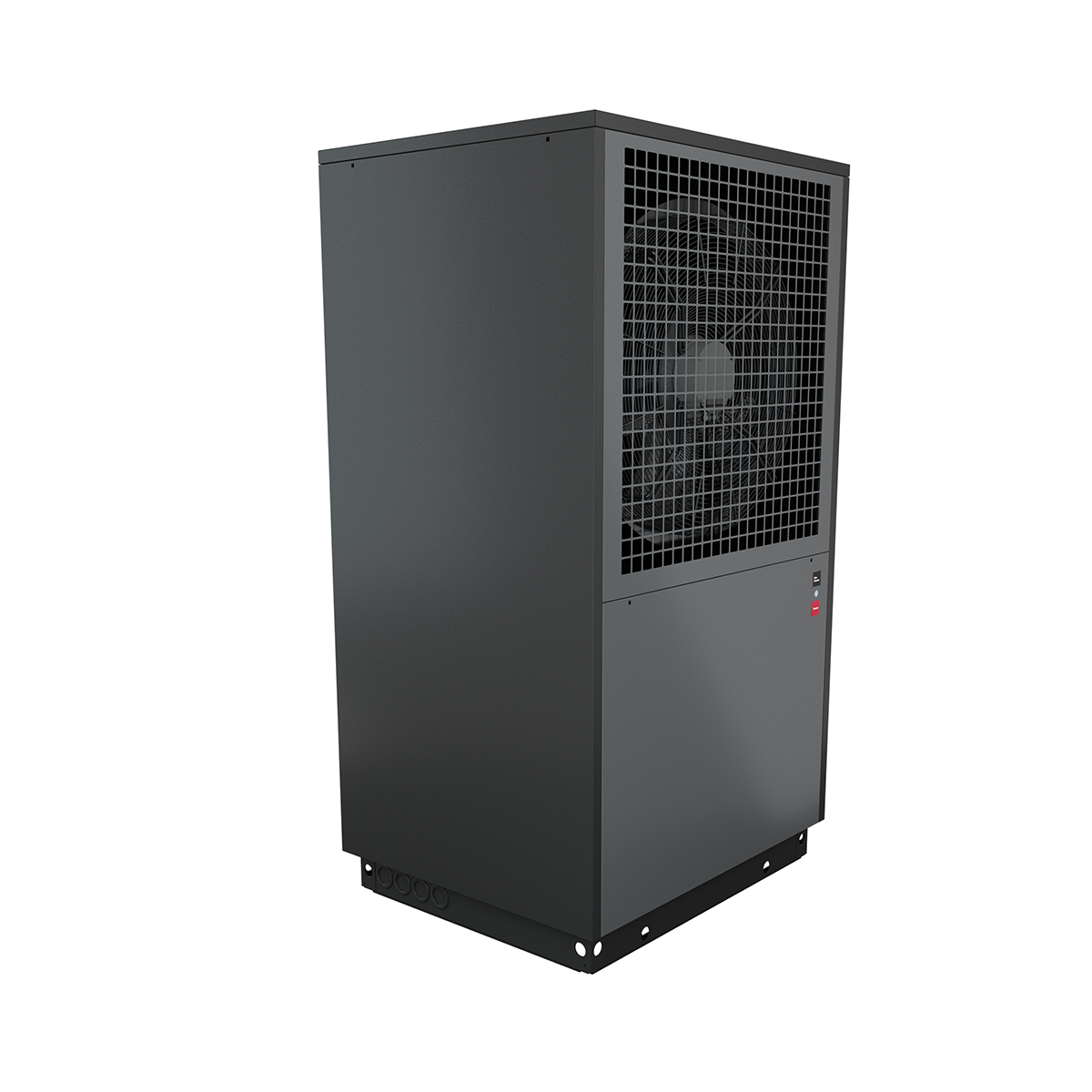 Overview of the design.
Front & rear sides   
grey aluminium (similar to RAL 9007)  
Side panels & top         
anthracite grey (similar to RAL 7016)  
Base       
anthracite grey (similar to RAL 7016) recessed
Grid    
squares holes
Optional weather protection hood
grey aluminium (similar to RAL 9007)
Wall-mounted heat pump manager
anthracite grey (similar to RAL 7016)