Efficiency machine.
Maximum performance. Minimum consumption.
The LA S-TU is designed for maximum efficiency down to the smallest detail.
Monoblock design, high-performance evaporator, EC fan for optimal air circuit and COP booster guarantee top values in its class: COP A2/W35: 4,2!
Optimal for new builds and renovations.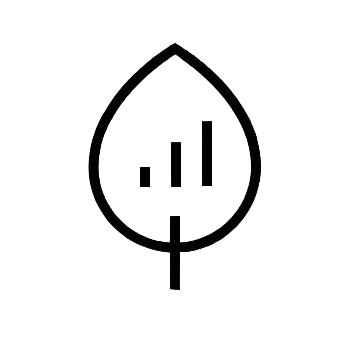 Green is the way forward.
Top marks for energy efficiency: the LA S-TU achieves up to A+++!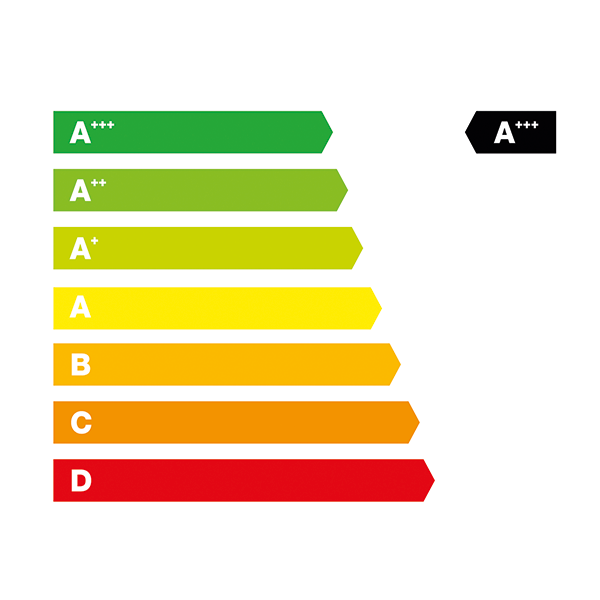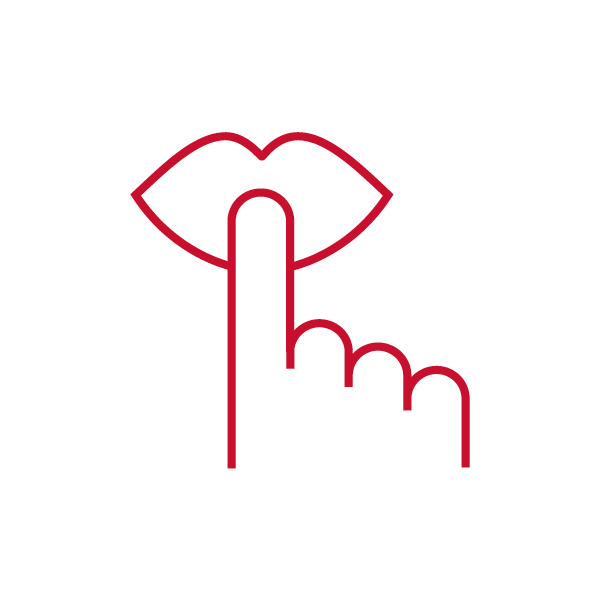 What makes the LA S-TU so quiet.
An air-to-water heat pump for outdoor installation can sometimes cause worry - for the owners and, even more frequently, for the neighbours: Help, too much noise! With the LA S-TU series, nobody needs to buy earplugs or worry about angry complaints. The result is pleasant to look at, but can't be heard at all: State-of-the-art EC fans turn efficiently - and practically silently. And the innovative air circuit within the casing guarantees targeted filtration of those low frequencies that are perceived as particularly unpleasant.
And all that remains is the soft whisper of a gentle breeze.
Colour please.
1625 different colours.
Who says that a heat pump can't also be an eye-catcher? The LA S-TU series is not only highly efficient, but also extremely individual… available in all 1625 colours from the RAL colour chart! This means that the machine can be adapted perfectly to the building façade, fits harmoniously into green spaces or can also set a clearly visible accent. Also: the exclusive perforated grid makes every colour shade that little bit lighter. A design cover is also available on request.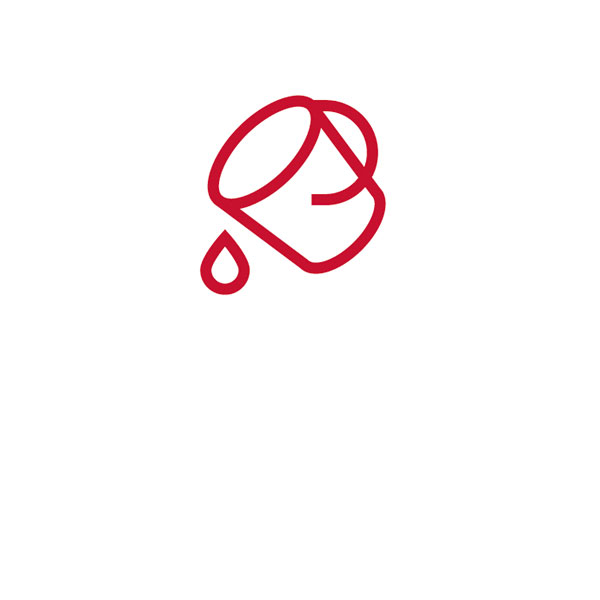 One size fits all.
One casing size.
Three performance levels.
For new builds and renovations.
About the products: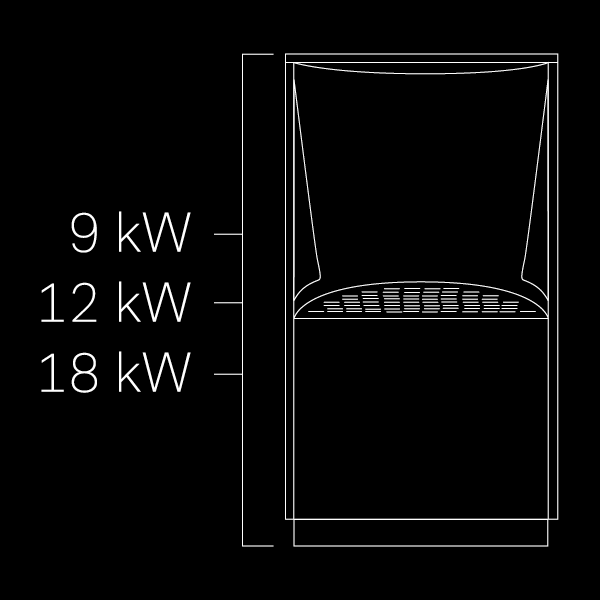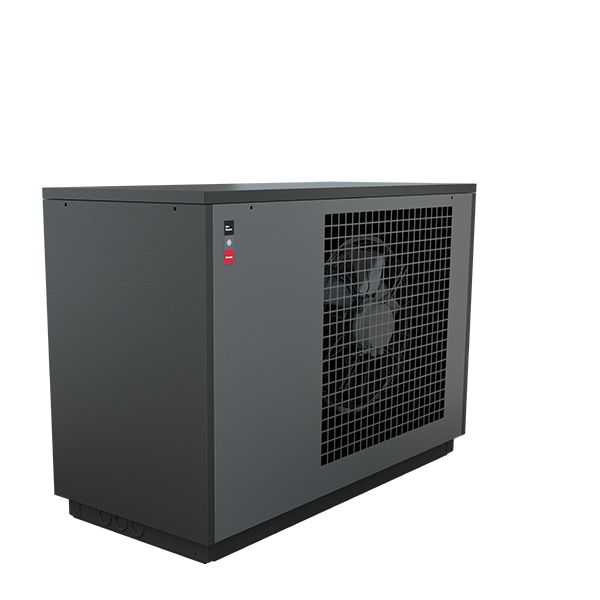 Looking for something smaller?
LA 6S-TU.
Sometimes less is more. This is why we offer the LA 6S-TU for lower heat consumption. All advantages of the big sister model are offered in a significantly more compact casing that can be positioned unobtrusively in front of a wall in a space-saving way. Perfect for new builds and single family homes.
Temperature artist.
Reversible heat pump with cooling function.
All versions from 6 kW to 18 kW are also available in reversible design for heating and cooling. The advantage: just one system can keep you cosy and warm in winter and pleasantly cool in summer.
To the products: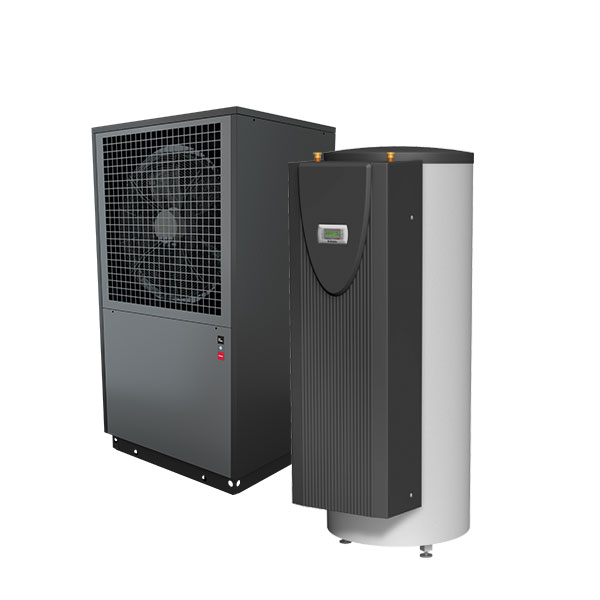 Team player.
Perfectly integrated system for heating and domestic hot water.
The HPL packages offer perfectly coordinated systems for heating with domestic hot water preparation. The combination of an air-to-water heat pump and a hydrotower can be installed quickly and easily – thanks to pre-assembled components. Ideal for single family homes with optimal comfort, space requirements and investment costs. Available for all LA S-TU and LA S-TUR versions.
About the products:
Simply quicker.
50 percent time saving during installation.
Simply fault-free.
Easy commissioning thanks to pre-programmed codes via EasyOn process.
Simply always the right choice.
Thanks to a wide range of outputs, comfort options, colour versions and system packages, the LA S-TU can be used for almost any new build or renovation project.
Simply more efficiency.
A COP of up to 4.2 and the efficiency class up to A+++ (combined system label) guarantee a highly efficient system, resulting in lower energy costs.
Simply more for all.
6, 9, 12, 18 kW. For new builds and renovations. As a package or individually. With or without the cooling option.
Simply quiet.
Thanks to optimised air circuit in casing and EC fans.
Simply more cooling.
All versions also available with reversible option.
Simply individual.
Casing in 1625 colour options.
Simply worry-free.
Unique warranty time extension to ten years.
 
Powerful.
Perfectly designed heating and cooling systems for large-scale projects.
Whether for multi-family dwellings, multi-storey apartment buildings or large-scale commercial and business projects: GDD offers the right solution for all applications. From domestic hot water preparation and heat recovery incl. use of multiple energy sources, to the individual energy efficiency concept created with our experts on-site.
Find out more about: > Thermal Solutions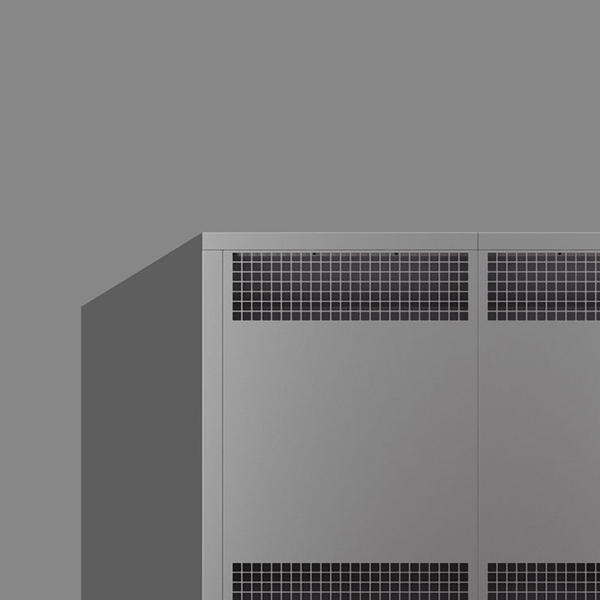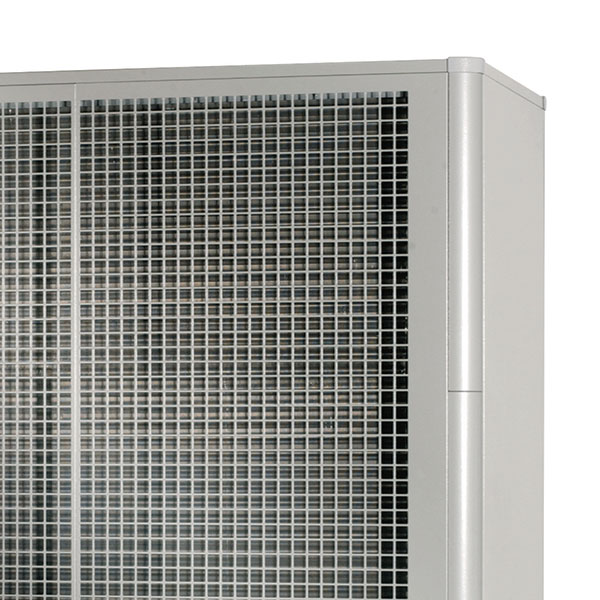 LA-TU large format.
High-efficiency air-to-water heat pumps over 20 kW.
More information on the products:
> LA 60TU-2 or the reversible version > LA 60TUR+
We are there for you.
Would you like more information on our products or do you have a question?
We will be happy to help.
To the > contact form