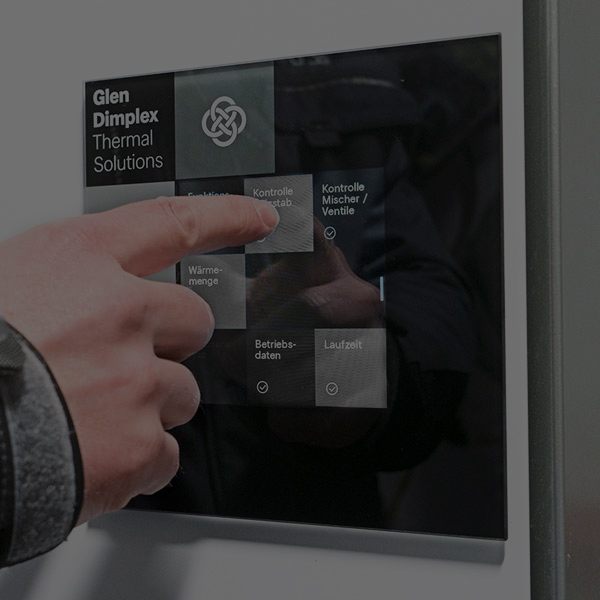 The GDD maintenance service.
A good investment.
Our service doesn't end with the delivery and commissioning of your system. With tailored maintenance, we ensure that your system continues to fulfil its tasks problem-free for many years.
Heat pump systems.
The GDD maintenance service includes:
Leakage tightness test. In accordance with directive (EU) no. 517/2014. We check whether your refrigerant line is truly leak-tight.
Heat source (air, brine, water). We check the cleanliness of the heat source inlet (slats, fan, filter).
Condensate and filter. Check whether the condensate flows off correctly as minus temperatures and your heat pump dirt filter is cleaned.
Heat pump controller. Efficiency optimization for your system.
Electrical equipment. Correct function of the power supply. Check on electrical components for damage and wear.
Spare parts. Additional discount at 10%.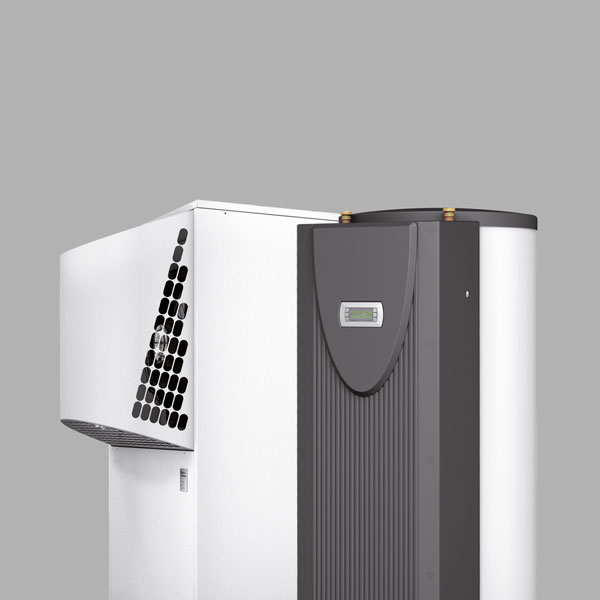 When must my plant be checked for leaks?
Inspection intervals in accordance with EU directive 517/2014
Heat pumps and cooling units work with a refrigerant circuit. This circuit contains a refrigerant that is designated as a greenhouse gas and is not permitted to escape into the environment. Depending on the plant/unit type, a leakage tightness test should therefore be carried out at 3 – 12 monthly intervals.
The following 'Leakage tightness test date estimator' will help you find the right interval for your plant/unit. You will find all the necessary information on the type label of your plant/unit or in your documents. If there is no information to that effect on the type label, the plant/unit should not be considered to be hermetically sealed.
The EU Regulation stipulates that leakage tightness tests and maintenance work carried out on the plant should be documented. We have made a system log book available in the downloads attached below so that you can meet your documentation obligation.
Schedule calculator leakage tightness test
Determine the inspection interval for your system
Tip
The refrigerant type and quantity, as well as information on the hermetic seal, can be found on the type plate on all Dimplex, Riedel and GDTS systems.
On the safe side!
With the optional inspection service.
Does your heat pump or cooling solution require a quarterly leakage tightness test? Not a problem. Simply combine our maintenance service with the optional inspection service. In addition to the maintenance, our competent service engineers will also carry out the following services for you:
Leakage tightness test in accordance with directive (EU) no. 517/2014.
Visual inspection and documentation of the current state of your heat pump or cooling solution.
We are there for you.
Would you like more information on our maintenance agreements or would you like to sign a maintenance agreement directly?
We will gladly assist you in person: