Efficient domestic hot water preparation.
Simply with ventilation.
Do you want to use your central ventilation system to generate hot water at the same time, thereby extracting the maximum energy efficiency from your indoor air? Then we recommend active heat recovery from indoor air for domestic hot water preparation. Dimplex can supply the complete solution for this. For more comfort and energy efficiency. And at significantly lower costs.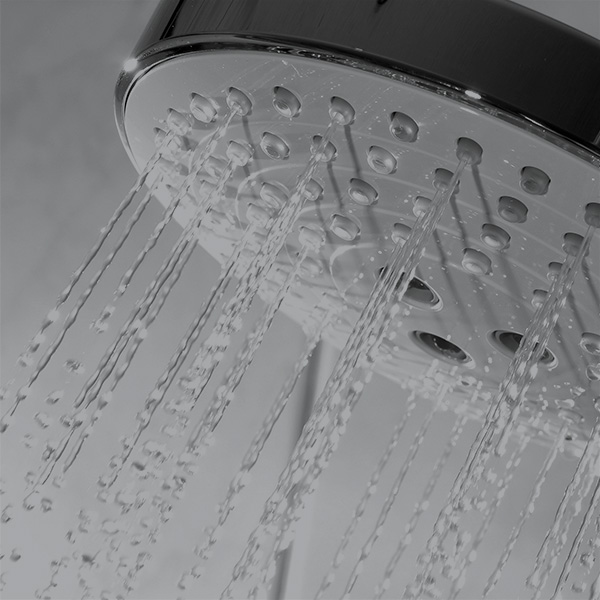 Hot water all the time.
Efficient domestic hot water preparation using the waste heat present in the indoor air. Fresh air and hot water available at all times, thanks to the integrated 200 or 300-litre domestic hot water cylinder.
Three ventilation levels with time functions, continuously adjustable domestic hot water temperatures and the quick-heat button make the devices easy to use.
Everything in perfect control.
Many things can be controlled and regulated with the ZL ventilation system from Dimplex. For example individual time windows governing when and how much ventilation takes place. One finger tip is enough. And it goes without saying that this also applies for the domestic hot water preparation. The hot water temperature is continuously adjustable and a rapid heat button is also provided.
Good news for installers: Thanks to its integrated RS 485 interface, the DHW 300 VD+ is compatible with energy management or building management systems.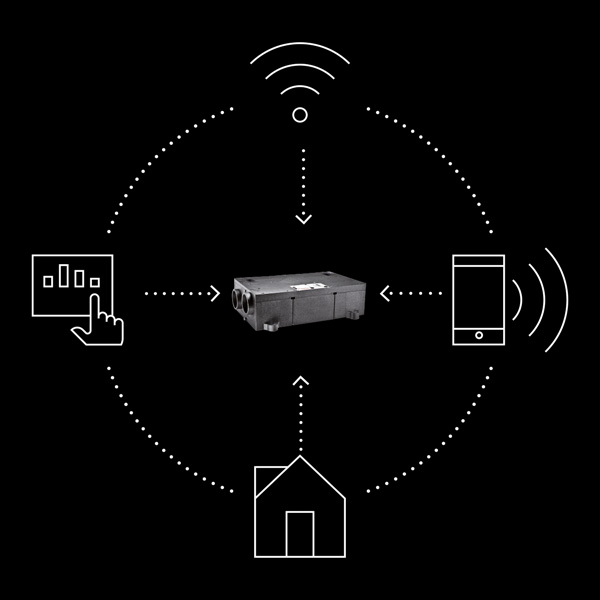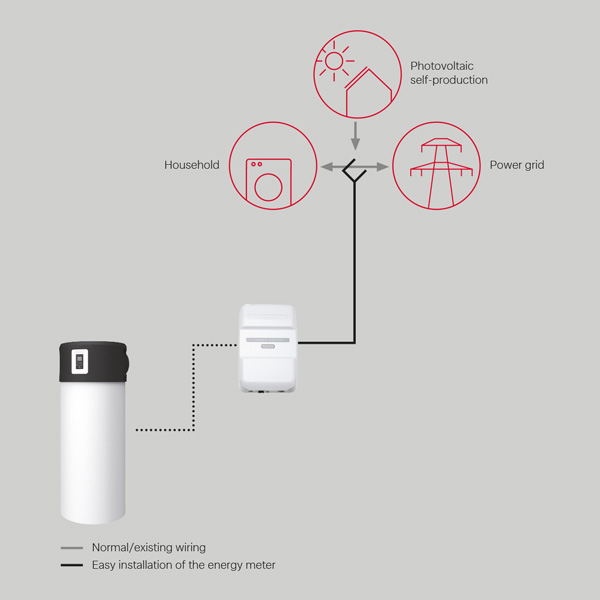 Sustainable and climate-neutral.
The integrated SG ready function in all domestic hot water heat pumps makes photovoltaic energy easy to use. The PV optimizer for DHW devices goes even further. It constantly records the current intrinsic consumption in the home to coordinate the domestic hot water preparation operation precisely. The exhaust air ventilation function is, of course, independent from this in operation.
Ventilation units
with domestic hot water heat pump.
Active heat recovery from the indoor air for domestic hot water preparation (300 l) for up to four people. Ventilation for residential units up to approx. 160 m².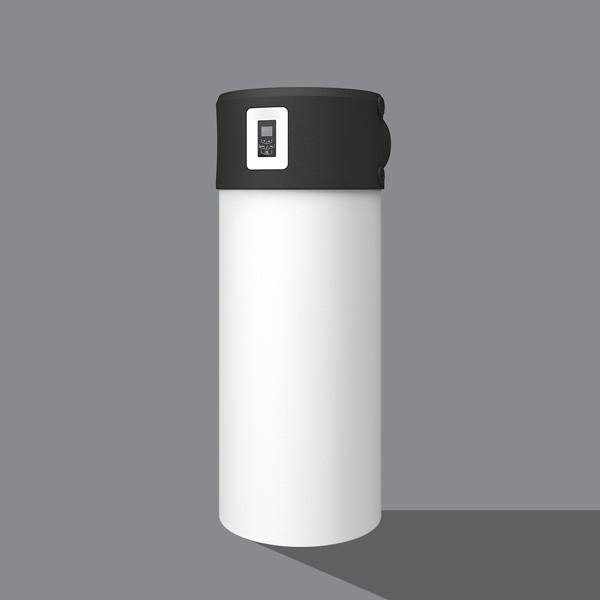 We are there for you.
Would you like more information on our products or do you have a question?
We will be happy to help.
To the > contact form