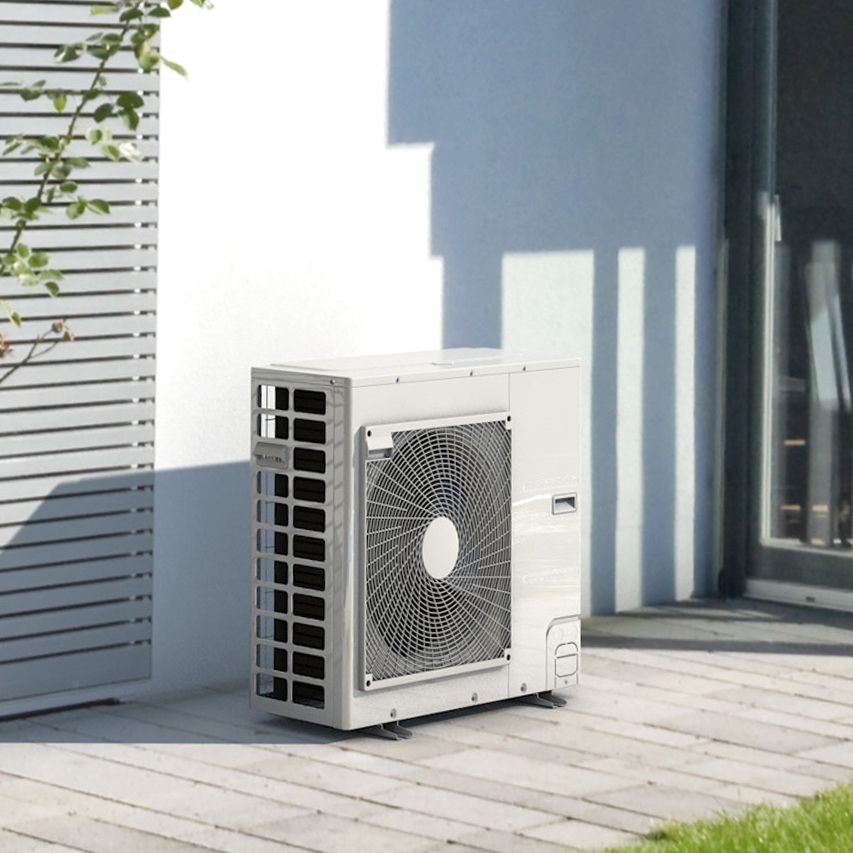 Your entry into the Energy Transformation.
Minimal space requirements, easy installation – and low purchasing costs. Our heat pumps in split design are the perfect entry product and ideally suited for single family homes.
The split heating system consists of an indoor and outdoor unit for heating and cooling. Optionally available with a Hydrotower for domestic hot water preparation.
Value for money - yes, cheap - no.
This heat pump system protects the wallet - and the environment.
Thanks to the intelligent control, LAK-/LAW heat pumps are significantly more efficient than other air-to-water heat pumps in this price class.  
And even CO2-neutral when used in conjunction with a PV plant or green electricity.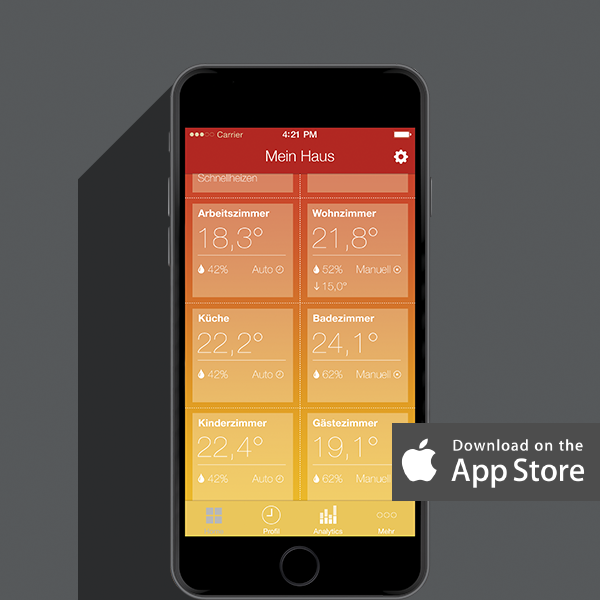 Everything in perfect control. Integrated and controlled.
The perfect comfort temperature – controlled easily via your smartphone or tablet. Thanks to the Smart Room Heating App. Now you can use your heat pump energy efficiently, integrated and controlled at all times.
The LAK series with Hydrobox.
Fast installation. Simply space-saving.
The LAK model series is a flexible heating system for even the smallest spaces – optionally available with cooling and domestic hot water preparation. Thanks to the compact outdoor unit and the wall-mounted Hydrobox, it is a real space-saving miracle.
The high-efficiency heat circulating pump, pipe heater and control are integrated in a Hydrobox. This guarantees quick connection to the heating system. Also possible: a combination with existing heat generators, such as solar thermal systems and wood burners (bivalent renewable), as well as oil or gas boilers (bivalent fossil).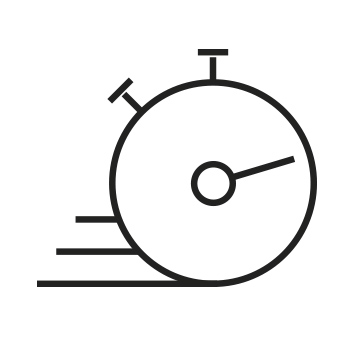 LAK: K as in Kompact.
The compact series offers maximum flexibility. All components can be mounted directly and commissioned during the construction phase. Subsequent system expansions, such as domestic hot water cylinders or bivalent connections are no problem at all.
To the products: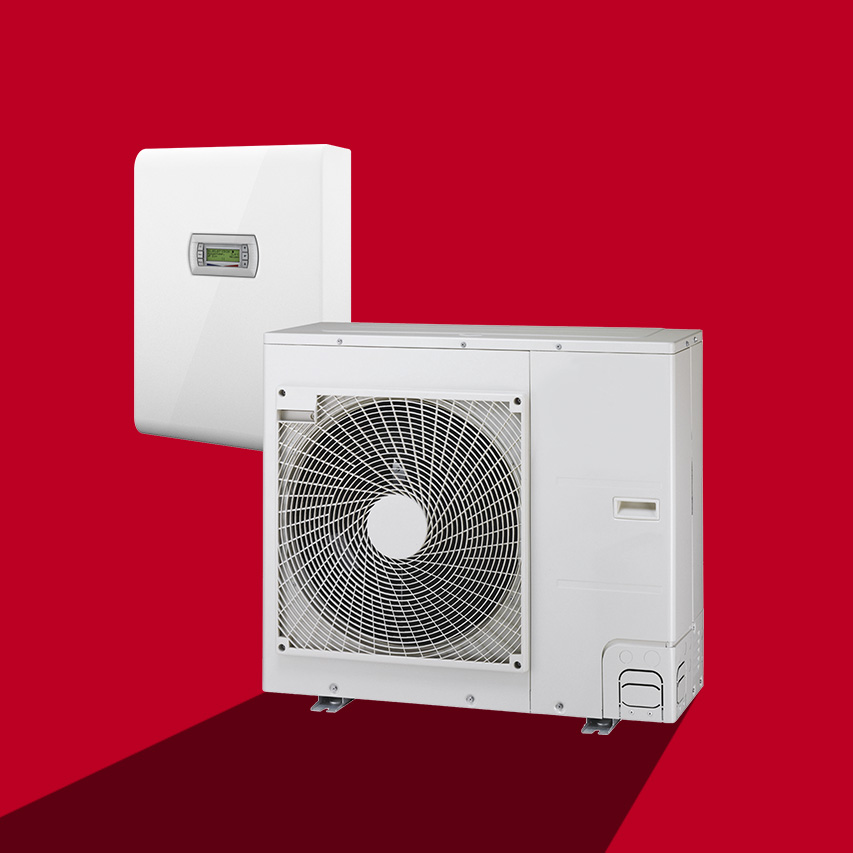 The LAW series with Hydrotower.
One device. Flexible options.
Heating, cooling, domestic hot water as a complete system – already equipped with a pre-configured Hydrotower. The air-to-water heat pump is an extremely convenient and cost-conscious solution.
The indoor unit is already equipped with pre-installed hydraulic components. This enables quick and easy installation on-site. 300l domestic hot water and 100l buffer tank, as well as a high-efficiency heat circulating pump, are already integrated in the indoor unit.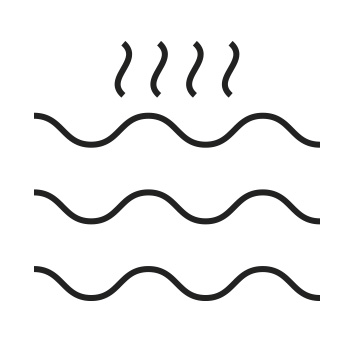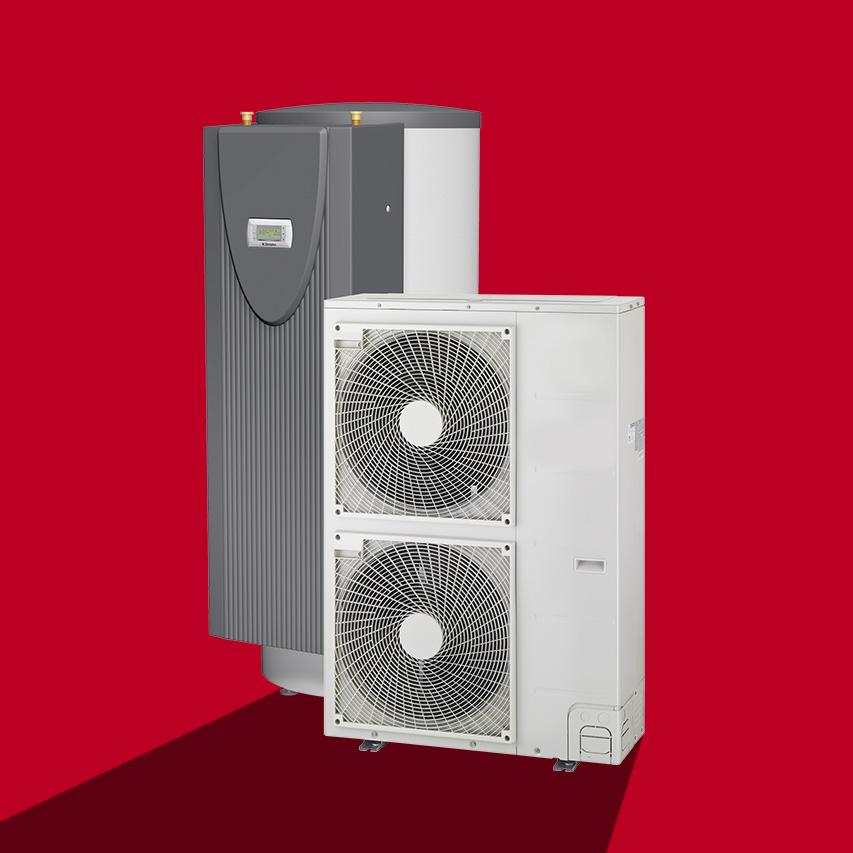 LAW: One system. Three functions.
The LAW is a price-performance miracle for your home. Convenient heating, cooling and domestic hot water generation – all with a single system.
To the products:
All heat pumps at a glance.
The wonder of the heat pump – Simply use more environmental energy. No other heating system works as efficiently, economically and environmentally-friendly.
Which heat pump do I need?
We will gladly assist you. Our experts are on hand to help.