A product range for all requirements.
Heat pumps from Glen Dimplex.
Energy available free of charge from the air, water and the ground – for heating, cooling and for unlimited domestic hot water comfort ... from a small to really high output – simply always efficient.
So quiet. So flexible.
So efficient.
Air-to-water heat pump for heating with compact indoor and outdoor units. Can be extended by a domestic hot water cylinder or by central ventilation.
Heat, cool, ventilate.
All in one.
Air-to-water heat pump in an integral design to heat, cool, ventilate and prepare domestic hot water. A variety of configuration options guarantee the right heating solution for every construction project. Even available in the colour of your choice.
This is how we make air highly efficient.
Air-to-water heat pump LA S-TU. Offers flexible outdoor installation for heating and cooling.
You are in search of heat pumps > 20 kW?
Whether air, water or brine – Who is planning something great, needs a highly efficient system. Get to know our powerful heat pump systems from 20 up to 140 kW.
Solutions
Renovation or new construction? Discover interesting content on the heat pump.
System S
The System S is ideally suited for
energy-efficient heating, cooling and the
hot water heating in
new build, refurbishment and replacement.
Air-to-water heat pump LI installed indoors Space-saving and easy installation.
Save energy with ground heat.
Highly efficient and eligible for subsidies: The brine-to-water heat pumps SI.
Energy from the ground water.
Water-to-water heat pumps WI – heating, domestic hot water preparation and passive cooling in one.
Simply use more environmental energy.
Dimplex heat pumps are true marvels of efficiency: they get up to 80 % of the energy they need for heating and producing hot water from the environment. They only need electricity for the remaining 20 %, and they use it extremely economically. Run your heat pump with green electricity and your heating will be entirely CO2-neutral. Even better, use solar photovoltaic and become completely energy independent!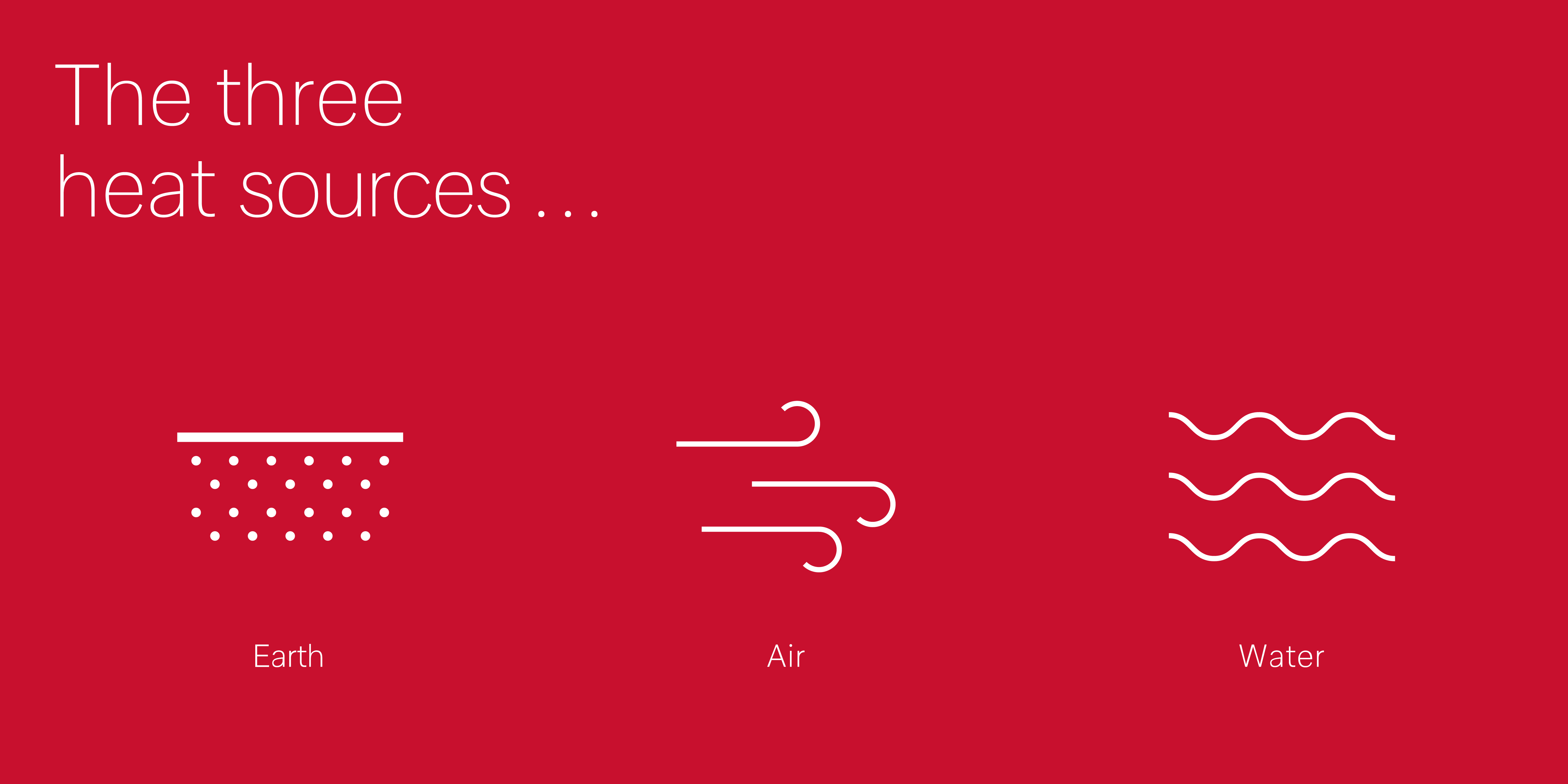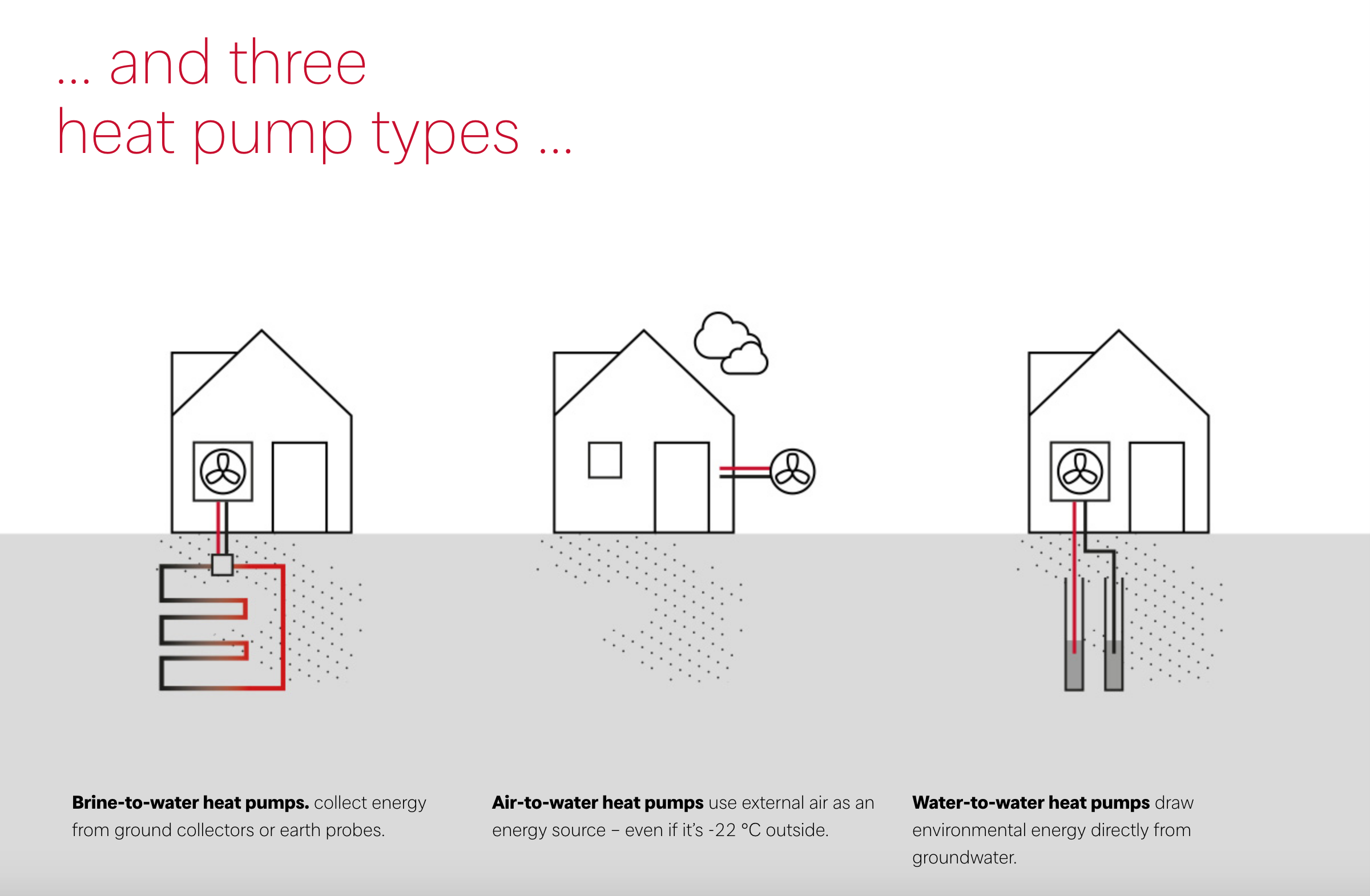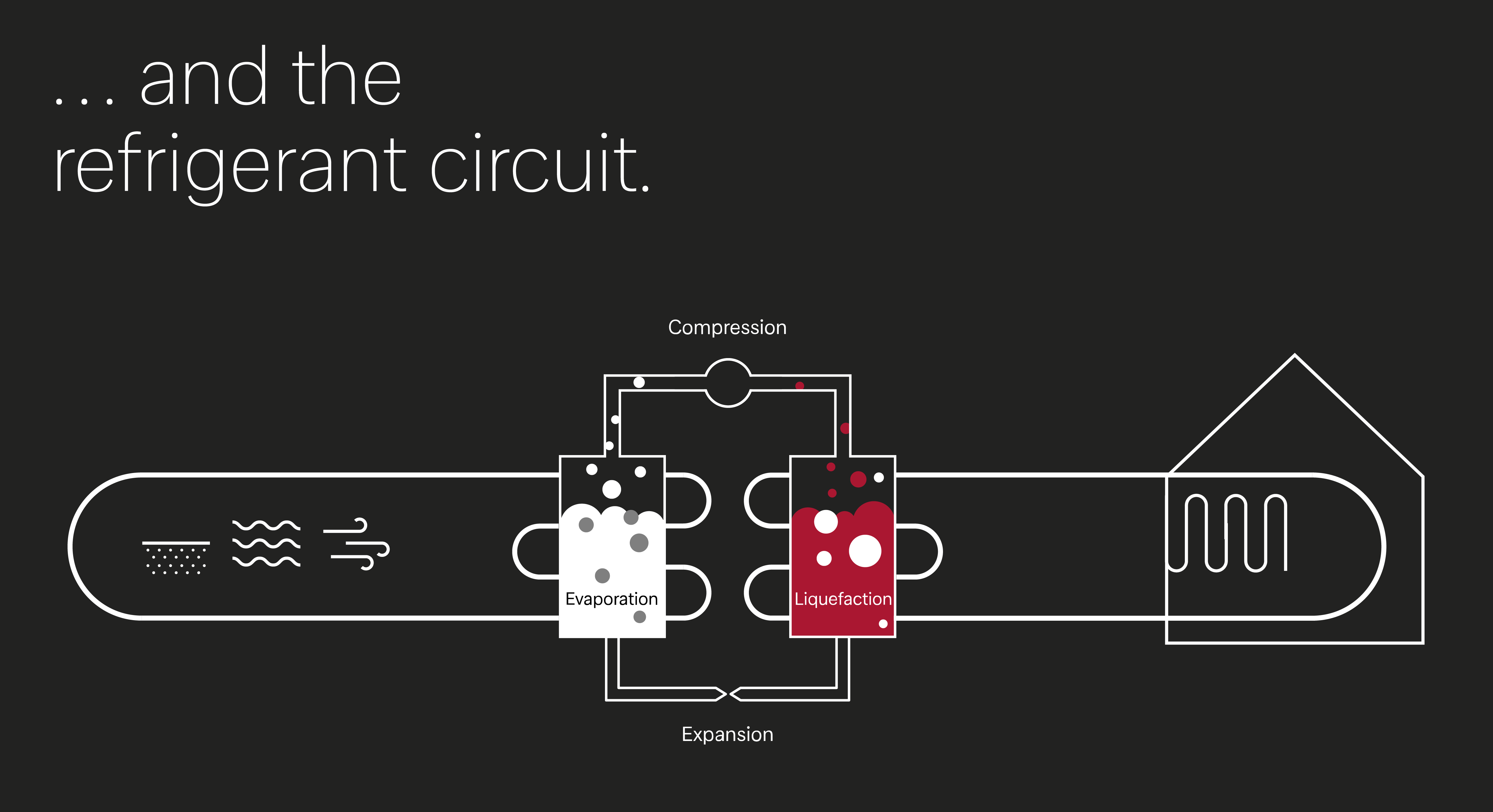 Valuable.
Incorporating a high-efficiency heat pump ensures your property is fit for the future and increases its value in the long term.
Efficient.
Dimplex heat pumps take up to 80% of the required energy from the environment. This saves on heating costs and contributes to the Energy Transformation.
Independent.
A heat pump means you're no longer reliant on oil and gas, while enjoying the utmost security of supply.
Clean.
When combined with green electricity from photovoltaic panels, Dimplex heat pumps are completely CO2-free.
Intelligent, efficient and environmentally friendly.
Dimplex heat pumps are SG Ready.
More and more energy is being extracted from environmentally friendly, renewable energy sources. Firstly, this protects the environment, but secondly poses a major challenge for the public power grids: Wind energy and photovoltaics from private households, commercial buildings or public facilities generate power on a decentralised basis. Depending on the weather conditions, they supply varying amounts of energy. This results in power generation peaks.
Smart grid-ready heat pumps can remove these power surpluses, convert them into heating energy and store them in buffer or domestic water tanks for subsequent use. Heat pumps protect the environment and the wallet of their owners by using the power primarily when it is especially favourable.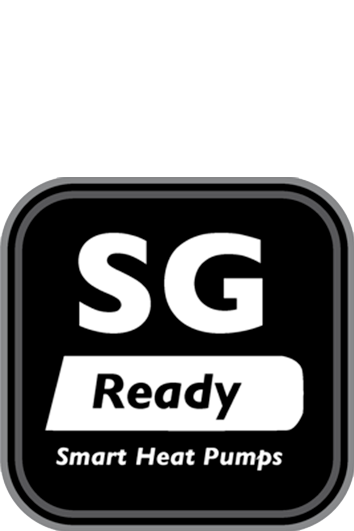 State funding for Dimplex heat pumps.
We help you to receive maximum funding for your new heat pump. From planning and placing of the order, through to installation – our specialist technicians are always at your side.
We are there for you.
Would you like more information on our products or do you have a question?
We will be happy to help.